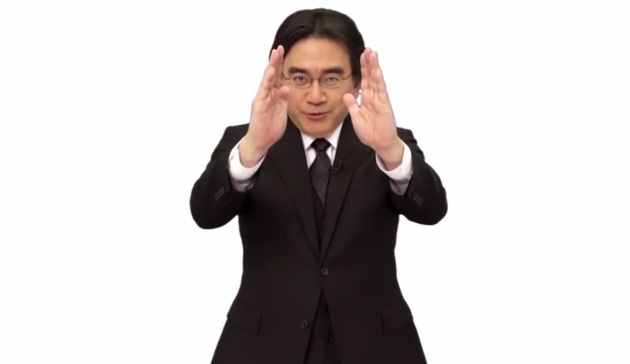 Satoru Iwata
Satoru Iwata was a prodigious programmer best known for his work with Nintendo, where he eventually rose to the position of president and CEO.
Born on December 6, 1959 in Sapporo, Japan, Iwata got his start as a programmer with an HP-65 programmable calculator in 1974. In 1978, he began more seriously programming on a Commodor PET computer. In the same year, he was accepted into the Tokyo Institiute of Technology as a computer science major.
In university, Iwata frequently created video games, which were eventually noticed by a company, HAL Laboratory, while he was showing them off at a department store's computer department. Iwata worked part-time with HAL Laboratory, mostly creating clones of popular Namco arcade games at the time, which eventually led to actually licensing games for Namco. In 1982, he graduated from university and started working at HAL full-time.
In 1983, HAL formed a partnership with Nintendo, and Iwata began working on games for their new Famicom system ( the Nintendo Entertainment System in the U.S.). His early works with Nintendo included:
Balloon Fight
Golf
Earthbound
Kirby's Dream Land
Kirby's Adventure
During this time, Iwata pioneered several programming effects and techniques, including writing his own compressiong method to fit all 18 courses in NES Golf. Iwata would become known for his impressive, miracle-like programming skills. Notably, he single-handedly created a method for compressing graphics for the game Pokemon Gold and Silver, allowing the developers to fit entire in-game regions on the cartridge that they thought wouldn't be possible.
His impressive skills placed Iwata in both Nintendo's corporate planning division and board of directors. In 2002, he succeeded Hiroshi Yamauchi as president and CEO of Nintendo. During his time as CEO, Nintendo created and released the Nintendo DS, Wii, 3DS, and Wii U. Additionally, he was greatly involved in development of Nintendo's newest console: The Nintendo Switch. Sadly, Iwata died on July 11, 2015 due to bile duct growth. Nintendo developers and staff continue to honor his memory and speak highly of his great impact on the company. In his memory, all Nintendo Switch systems contain a hidden copy of Golf, one of his earliest projects.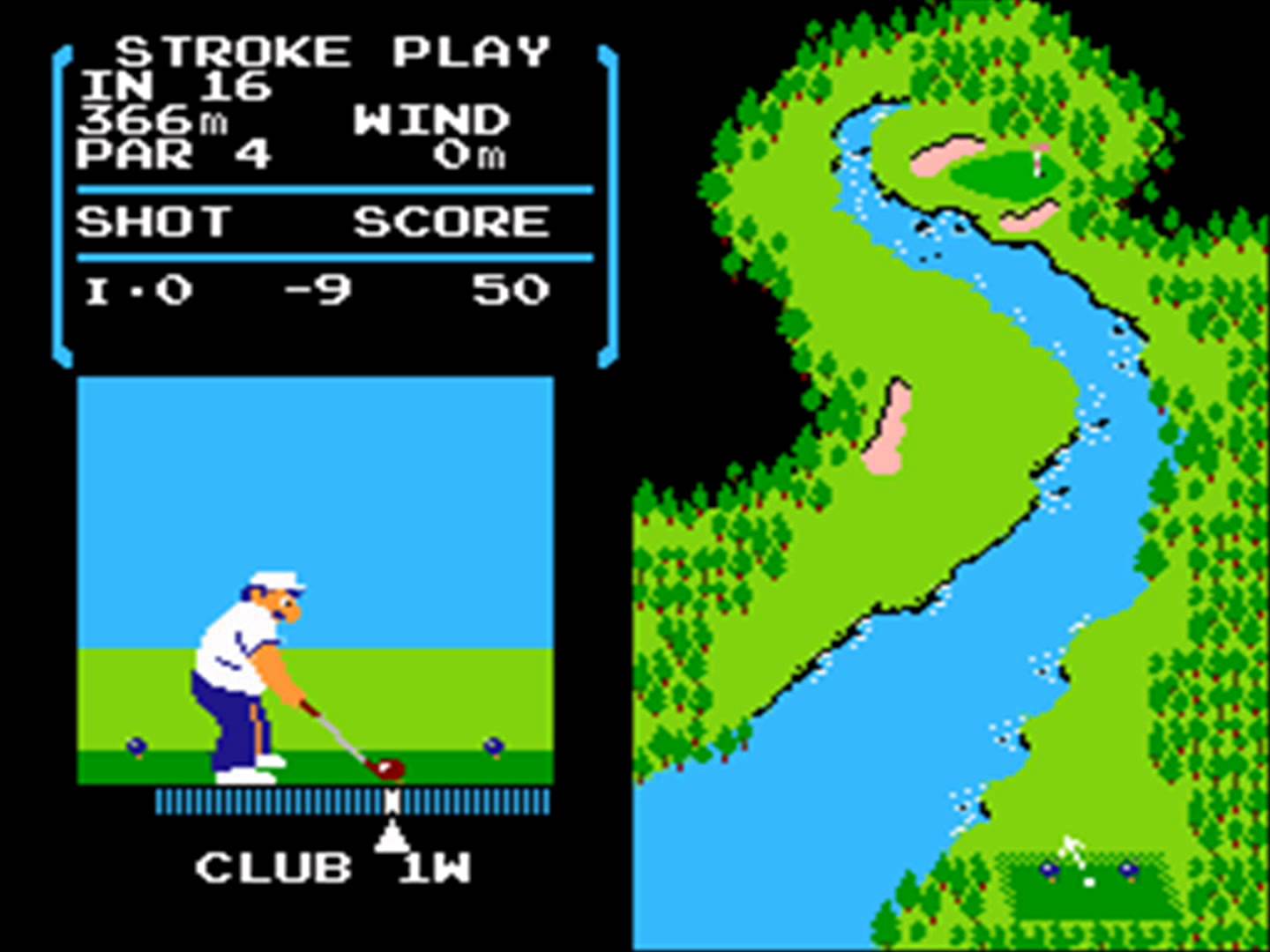 You can read Mr. Iwata's Wikipedia page for more info on his long career.